Electronic Press Kit
"A spellbinding journey through ethereal musical landscapes"
Kalandra is an alternative Nordic pop band spearheaded by three Norwegian musicians with a shared passion for the strange.
Together they weave spellbinding fairytales into eerie musical landscapes, gaining a reputation for their bewitching live shows.
2018 proved to be an exciting year for Kalandra with a tour in England and Russia, as well as having supported big Norwegian acts like Wardruna and Gåte. Their first Norwegian song Virkelighetens Etterklang received some wonderful criticism on national Norwegian Radio, with their newest single Brave New World reaching even broader.
With this year well under way the band is working on their debut album as well as keeping the fire burning until festival season 2019.
Listen to Kalandra on Spotify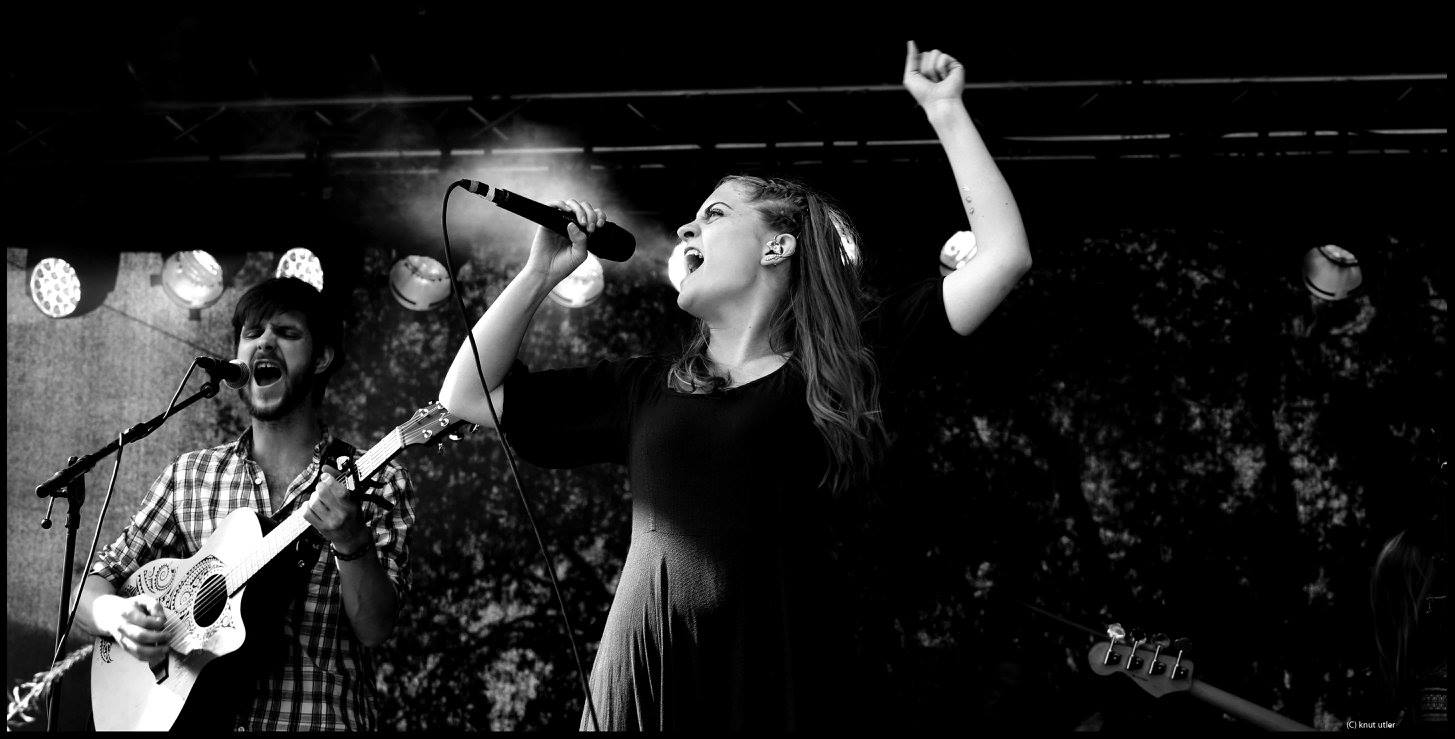 *Kalandra performs live with a lineup varying from 3-4 members
Core members:
Katrine Stenbekk
Jogeir Daae Mæland
Florian Döderlein Winter
Contact: kalandramusic@gmail.com
Tel: +47 936 100 98 / +47 452 000 92